Our Products
We carry top quality products such as luxury carpets, Berbers and commercial carpet. Fine flooring here at anyone's budget.
Commercial flooring, window blinds, Cork floors, Laminates, Ceramic Tiles, Hardwood and Laminate flooring in spectacular colors and styles that look very real and very gorgeous.
Hardwood flooring or Laminate, it will add richness and warmth to any room. You can choose a contemporary look with lighter colors along with grain patterns. If you want a more traditional look then choose darker grains. Available in many wood colors , styles and sizes. We carry LM Flooring engineered Products.
Laminates are a popular choice and a good alternative to real hardwood flooring. Laminates capture the look and grain of real hardwood, such as oak, bamboo, and even distressed looking hardwood flooring. Laminates take the everyday wear very well and resistance to scratches is very good. Peruse our Showroom to see the latest styles in Laminate flooring
Cork
Cork Flooring  is gaining popularity , for it's added warmth factor , low cost. and durability.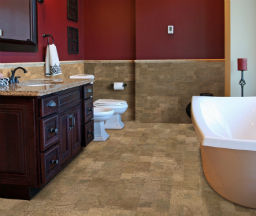 Cork is popular because in comes in many colors, textures and styles. Cork can be installed in any room, even in bathrooms and kitchens.
The reason ; Cork is non-absorbent when it comes to moisture. With the growing concern for the environment- Cork Stands Out!  
Note; When harvesting Cork from a tree, the tree quickly regenerates-helping the environment, making for another advantage.
Homeowner Flooring Options
Latest Styles, Colors., Home: or, Business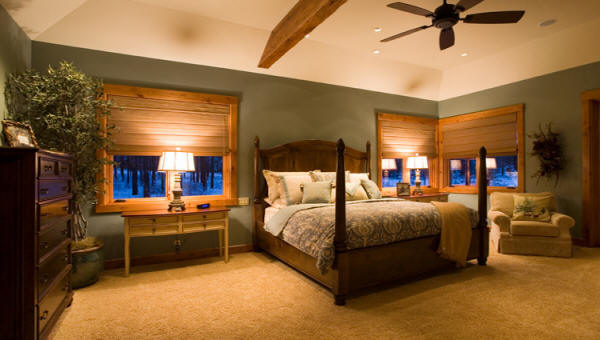 Carpet still the flooring choice of many….
Carpet is still the flooring of choice of many homeowners where comfort and comfort are top  priority in their decorating project. Choosing the right style and color with confidence is made easy with help from our knowledgeable staff.   With help find out how your choice of flooring equates with your lifestyle and tastes.
Outstanding visual Laminate offers gorgeous floors and today's technology delivers!  Homeowners tare able to create the floor they want while achieving a  realistic visual without going over  budget.  Many love Laminates because of their easy maintenance and cleanup.
Read More
25 Ceramic Tile Extremely, Scratch: Resistant , No tears or cuts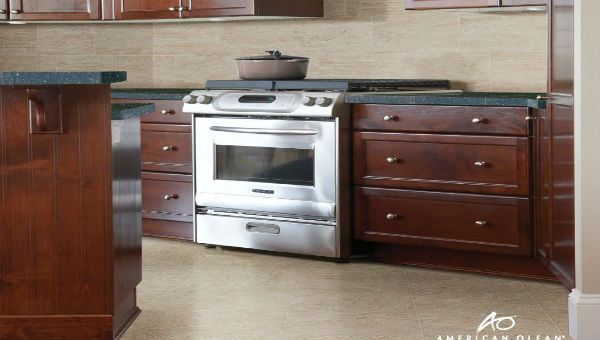 Classic detailing meets sophistication in glazed ceramic tile on the floor and backsplash.  Mimics the look of natural stone.  Complimentary wall and mosaic tile material.  Made with recycled materials