Other Services at American Floors and Interiors
Call us to repair your water or smoke damage in you home or business;


We work with many insurance companies in our area, We know how to get you the  most value for your money. over the years we have worked with various   insurance companies, knowing the in's and out's to help get you the best value for the job.


Exterior/Interior House Painting :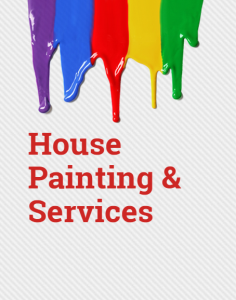 We are licensed in many trades to ensure YOU get the best possible work done at the best possible price.
House Painting & Other Repairs   http://americanpaintingwaterproofing.com/
Drywall repairs,  wood rot damage, outside decking repair/installation. Plumbing repairs, water damage repairs. Licensed contractor since 1980 in Oakhurst ca.
General Licensed Construction:  Deck repair and railing systems.
New redwood rails installed and gateHire one company and let us do all the scheduling of the trades necessary to bring you project to completion and make your house or project  beautiful.
Deck Installation on March 6th
Our Deck was in poor shape...Nice job of replacing the old rotted deck..... and you did a great job of painting our house too......................... Gary M. Sky Ranch
LiL: "Thanks for your excellent service throughout this whole experience of "house building"......Lucy
Lil, You can always count on a referral from me.....Paula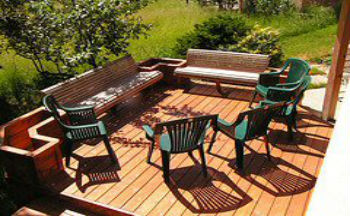 An outdoor deck is an extension of your home for entertaining, barbecue or just hanging out. We are experienced in Deck repair and Installation. Replace those dangerous rooted areas on your keep your family "Deck Safe."